Single-Player Campaign
The factions of Avillum are at war and the earth itself is rebelling against the bloodshed. With the addition of a brand-new world map and enemy AI, the new single-player campaign places you in control of a Hero of Avillum along their quest for glory.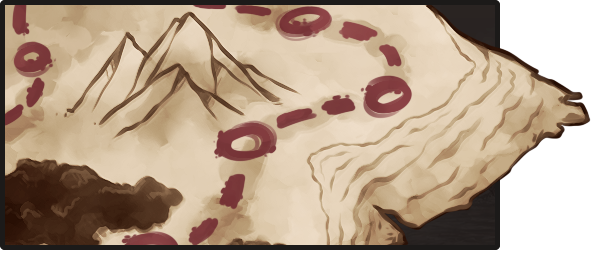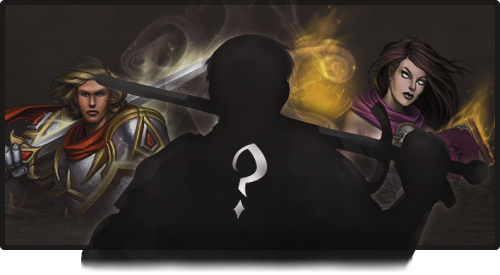 New, Diverse Heroes
A series of brand-new playable characters will join the ranks of Avillum's legacy Heroes. With their own distinctive skill sets and specialty cards, each Hero provides a unique battling experience.
Tons More Cards
Avillum's relaunch will feature brand-new Spell, Ally, Equipment, and Enchantment cards to help you build the ultimate deck.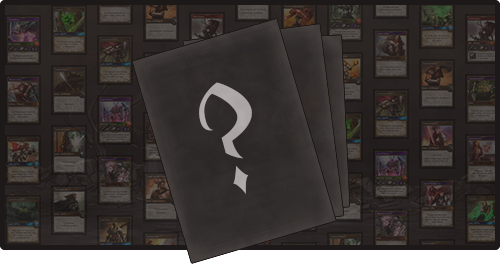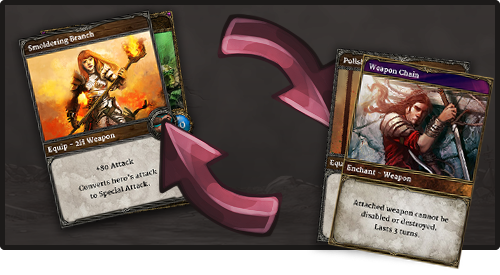 Trading
Exploit Avillum's simple, accessible trading system to find and acquire rare and powerful cards.
Card Crafting & Merging
Using Avillum's novel card creation system, merge Ally cards into great and terrible monsters, and craft Scraps into godly Equipment cards.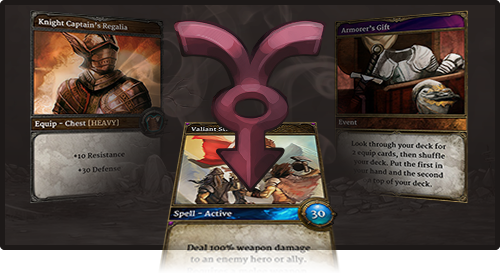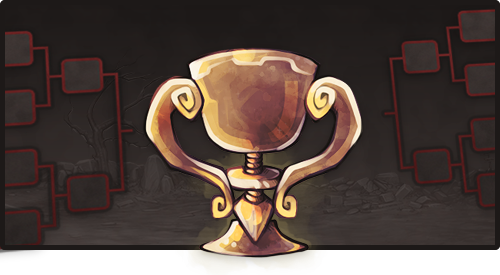 Tournaments
Test out your skills and battle for supremacy in special-event and player-hosted tournaments.
Madjestic Network Integration
When you're tired of battling, take a break to share your victories in the forums, earn achievements, and customize your avatar on the Madjestic Network.